You need to be vigilant regarding every part of your vehicle. If you find that your vehicle's suspension is not in the right condition and shape. You need to visit an expert to repair your steering and suspension.
We are proficient in suspension repairs of all the latest products of light and commercial vehicles. We do have suspension lift kits and lowering kits.
By our superior steering and suspension repairs services, we enhance safety and mileage of your vehicle.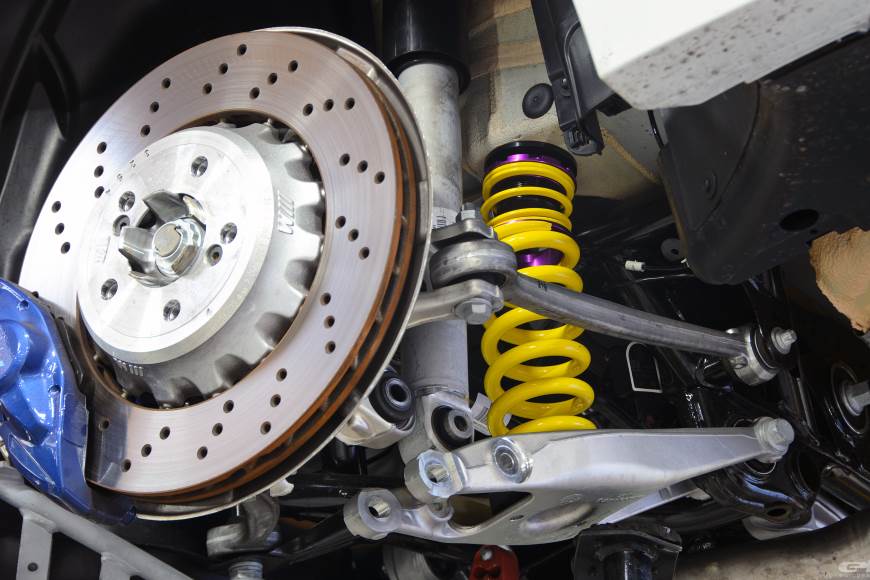 We provide following Steering & Suspension repairs and services
  Flow and pressure testing

  Leak and belt checking

  Wheel Alignments

   Spring resetting

  Power steering
CV joints

Front-end rebuilds/repairs

4WD suspension

 Steering pumps

 Steering rack

Suspension lift and lowering kits