Mal-functioning of your vehicle's brake and clutch system can compromise your safety.
If you observe gear slippage or noise,
you need to repair your vehicle's clutch system.
If you notice brake pedal pulsation while driving, you need to immediately repair your vehicle's brake system.
Quality and trust are the hallmarks of Glow Automotive as we 
use the best quality clutch and brake kits
 to ensure your safety.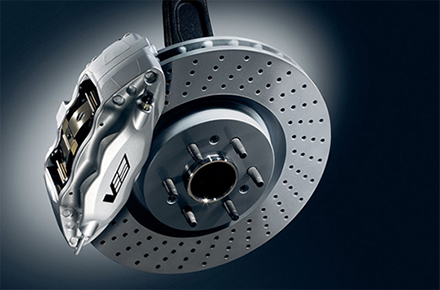 We provide following clutch repair services
 Clutch plate relining,

 Clutch hydraulic repairs

 Flywheel grinding

 Clutch rebuilding

 Clutch & brake assessment

 Clutch & brake repair

 Performance Clutch Upgrades
We offer following brake repair services
 Brake drum machining

 Disc rotor machining

 Brake valve repairs

 Re-sleeve stainless steel cylinder repairs

 Brake shoe relining and cleaning

 Brake Upgrades