Integrations of information and communication technology (computers and sensors) into automobile engineering technology has made modern automobile a complex body.
As a licensed electrical service provider in NSW, we offer auto electrical services to all models of cars, light commercial vehicles and heavy-duty vehicles.
We always use the latest diagnostic tools to identify CAM & crank sensors, air flow meter & Electronic Control Unit related auto electrical problems, and battery-related problems.
We are experts in rewiring heavy vehicles and in overhauling starter, motors, and alternators.
Besides basic electrical troubleshooting, we can also install and repair ABS brakes and electrical accessories (electronic brake controllers, alarms, immobilizers, and spotlights.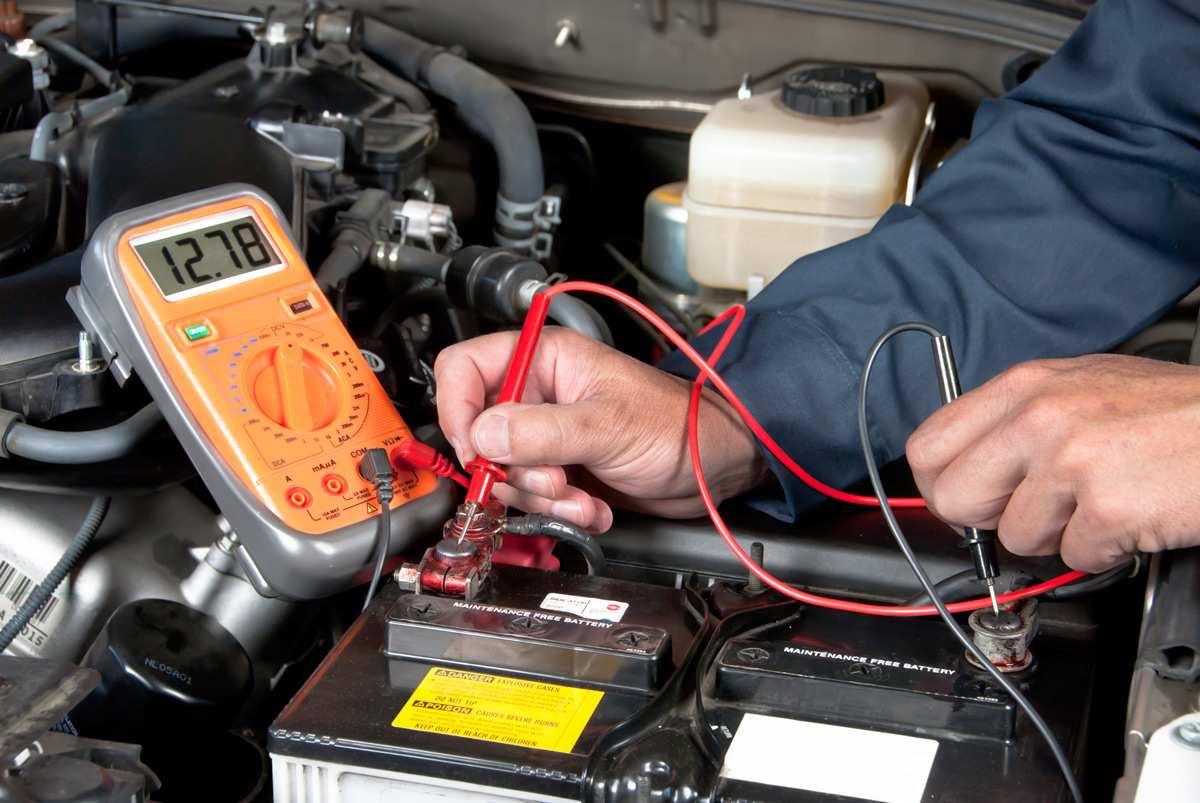 We provide following Autoelectric services:
Starter motors

Alternators

Diagnostic and repairs

SRS and ABS faults

Engine warning light

Car remote replacements (reprogramming)
Car alarms

Sound systems

Car immobilizer

General wiring and repairs (burnt wiring)

Lights and kits (e.g. Globe Replacement)

Central locking (keyless entry)
Vintage/classic/custom cars

Project car

Electronic Fuel Injection & Diagnosis

New & Reconditioned, Alternators & Starter Motors, Sales & Repairs

Dual battery fit outs

Electric windows